Skincare for Summer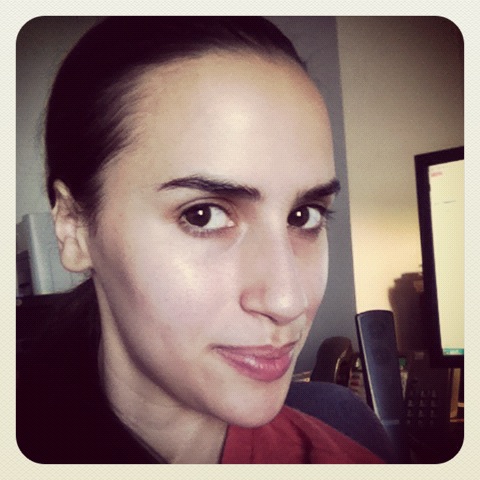 Summer Beauty By Mercedes Sanchez
Temperatures are at their highest now, and that has changed my daily beauty routine completely. For starters, I have been avoiding makeup.
Unless I have a meeting or an event, you won't find me wearing makeup during a New York City heat wave or extreme high weather temperatures.
During these dog days of summer, my routine has been simple and consists of the following:
.
- Sensitive skin moisturizer such as Simple Skincare's  Vital Vitamin Day Cream SPF 15
- Two coats of mascara
- Lip balm with SPF or lip gloss
And when it comes to my TV segments, during the summer I find myself removing my makeup with Simple's Facial Cleansing Wipes as soon as I leave the TV station!
Tell us, how has warm temperatures changed your skincare routine?
Follow us on Facebook, Twitter, Instagram and Pinterest
This post was created in connection with my appointment as an ambassador in the Simple Skincare Program. Visit www.facebook.com/SimpleSkincare to share your story on sensitive skin.