Victoria Justice's Beauty Tips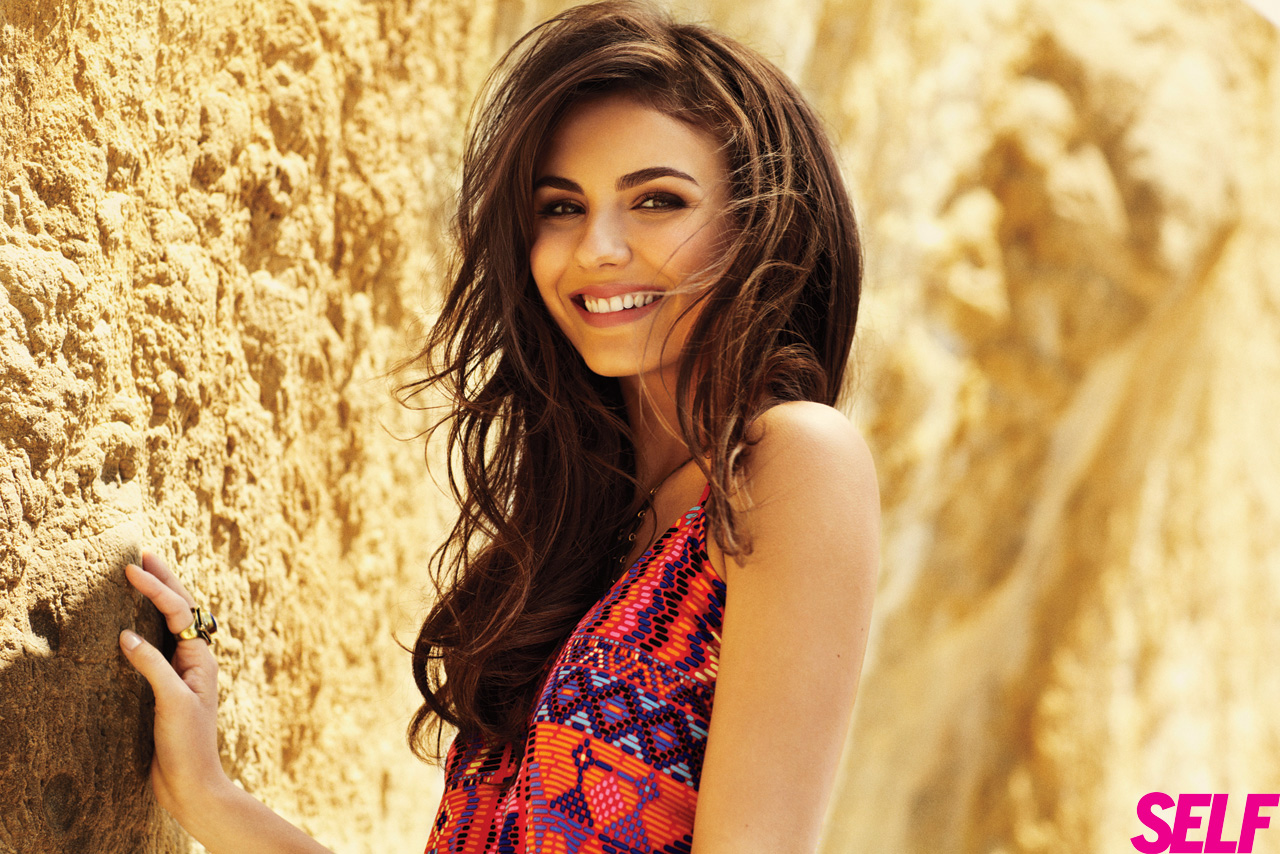 Victoria on looking her best By Mercedes Sanchez
Where do the years go?
Look how grown Nickelodeon's Victoria Justice looks in the July issue of Self Magazine where she shared her beauty secrets.
"When I don't look my best, I detox with raw foods and lots of water. It makes me feel better," says the young actress. I'm only 19, so I'm not super concerned about aging. But my mom didn't drink, smoke or tan while growing up, and she looks great. I'm following her plan.
Much power to Victoria's mom (who's Puerto Rican). We're not sure if we can give up our occasional after-work cocktails though it might just be worth it.
What about you? What's your #1 beauty secret?